MACKENZIE THORPE TO HOLD HOMETOWN BOOK SIGNING
By Andrew Pain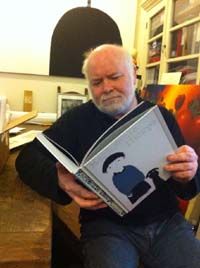 Mackenzie Thorpe will be signing copies of his new book – which projects his life in pictures – at the Dorman Museum.
Out of the Shadows is the Middlesbrough-born artist's first book in eight years and covers his early life growing up in his hometown to becoming an artist of international renown.
Described as "his most personal and compelling book to date", it features stunning imagery, emotive quotes and never-before-seen personal photgraphs.
Mackenzie will be holding a signing session at Dorman Museum, on Linthorpe Road, on Sunday, November 30 from 1pm-3pm.
He said: "I love the Dorman Museum, it is everything a museum should be and it really seems like the perfect place in Middlesbrough to go to sign copies of my new book, which contains so many Middlesbrough-inspired images and memories".
Middlesbrough Council's Senior Museum Curator Phil Philo added: "We are absolutely thrilled to be hosting Mackenzie's book signing in Middlesbrough and look forward to welcoming him again to the Museums.
"Mackenzie's story of a Middlesbrough lad living through the ups and downs of an industrial town is a fascinating one that many will identify with and we look forward to acquiring a copy of Out of the Shadows for our collection."
Out of the Shadows will be for sale from the Museum Shop priced £35.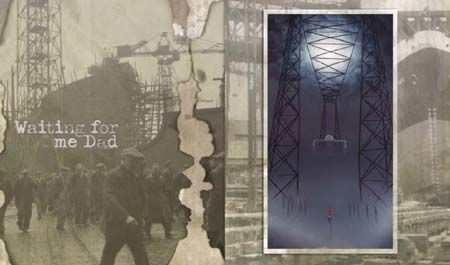 To rate this article select the number of stars you think perfectly rates this article.